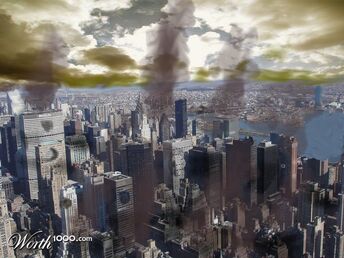 Deadlands is a story by Petrosmpak that takes place in New York City. 
Deadlands features the story of some residents of New York city to survive and retain what is left of the civilization.
Like every other story in dead world, the apocalypse begins in the December of 2012
List of chapters
Edit
List of characters
Edit
Ad blocker interference detected!
Wikia is a free-to-use site that makes money from advertising. We have a modified experience for viewers using ad blockers

Wikia is not accessible if you've made further modifications. Remove the custom ad blocker rule(s) and the page will load as expected.